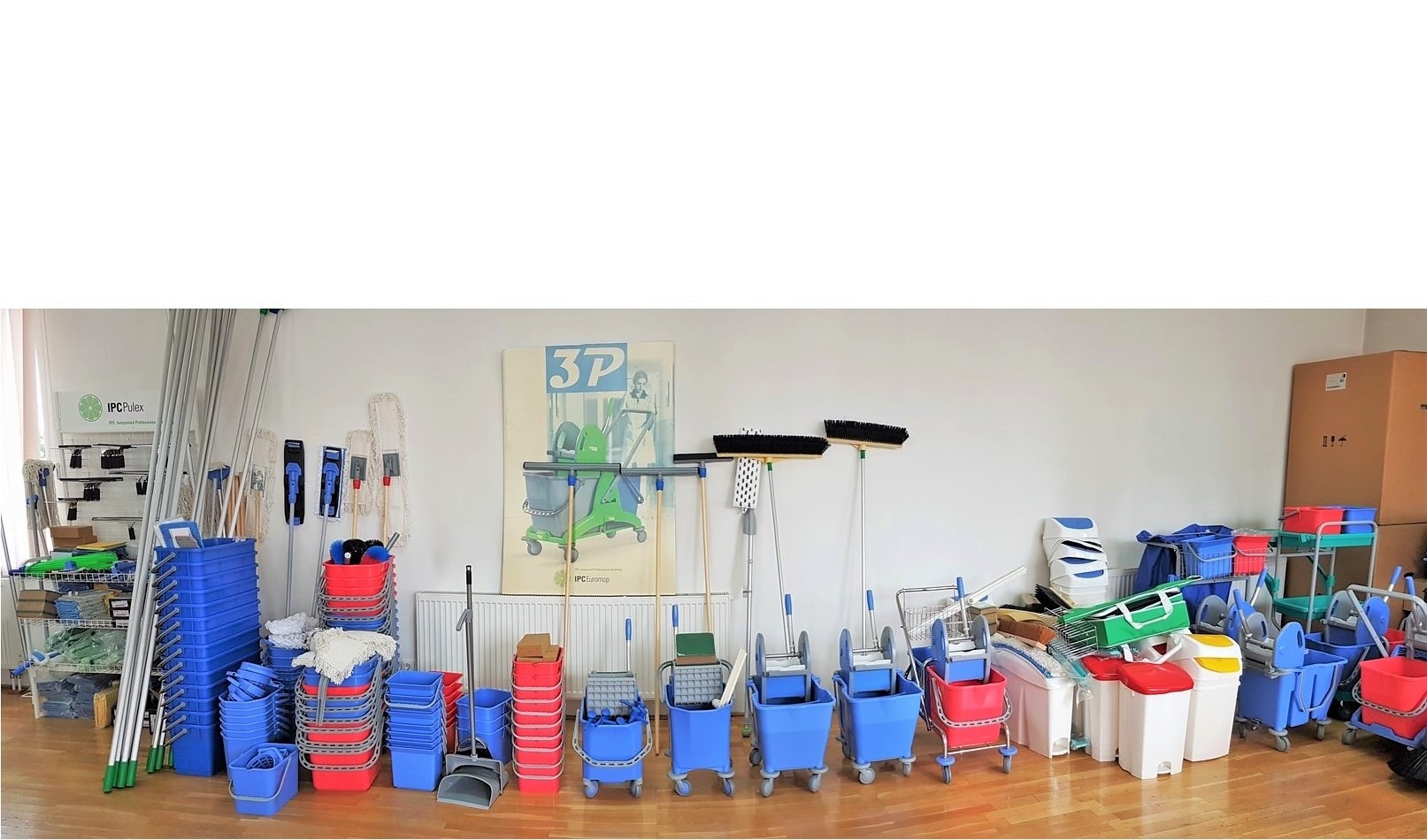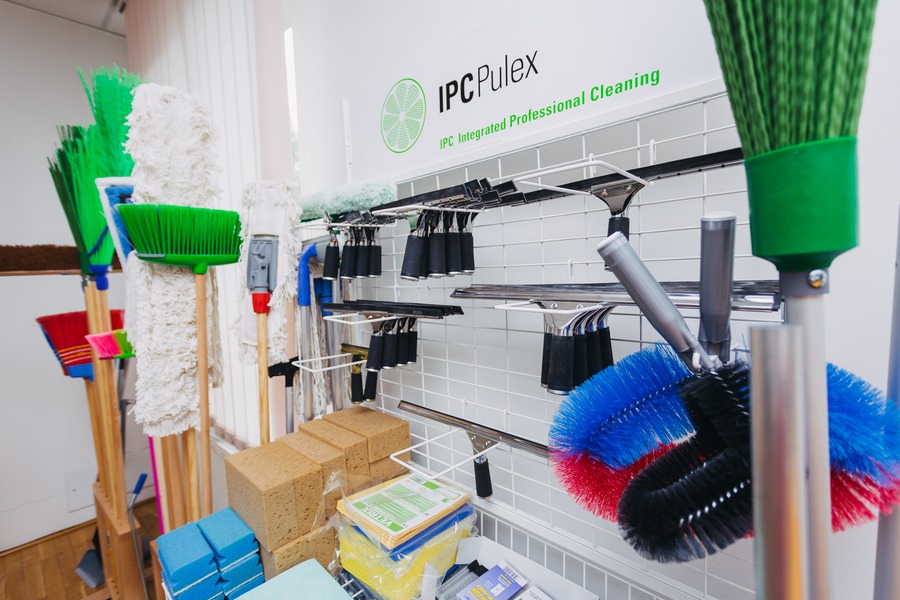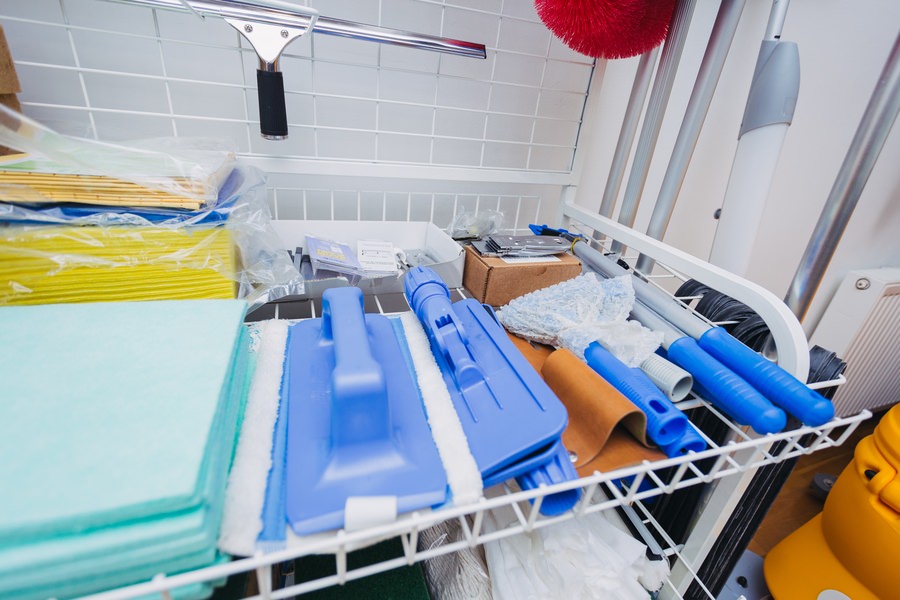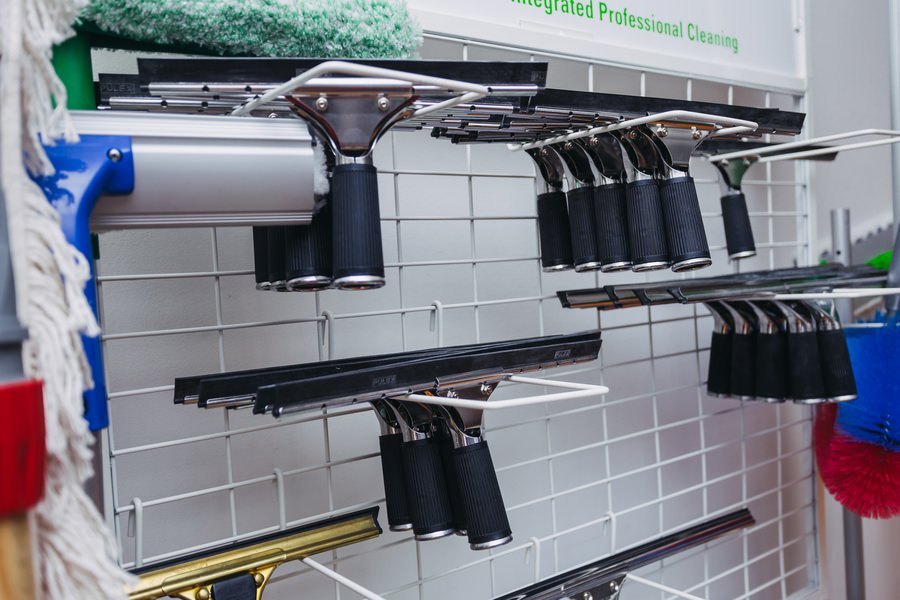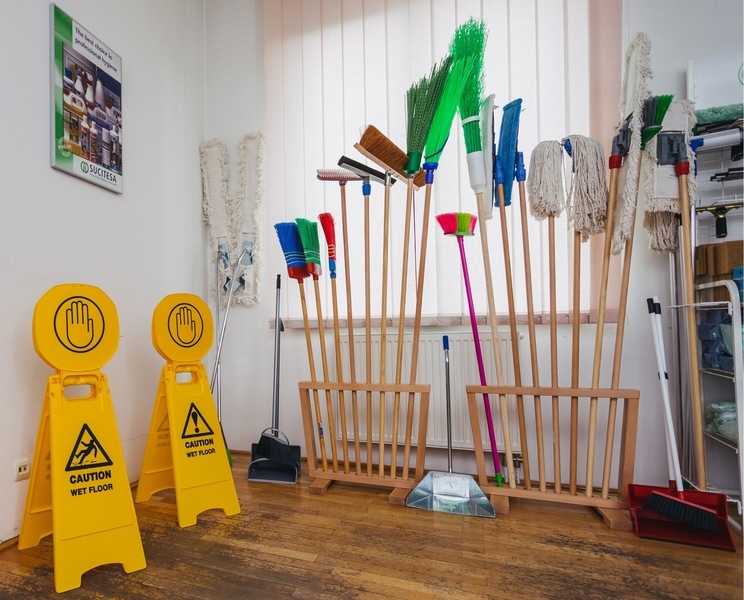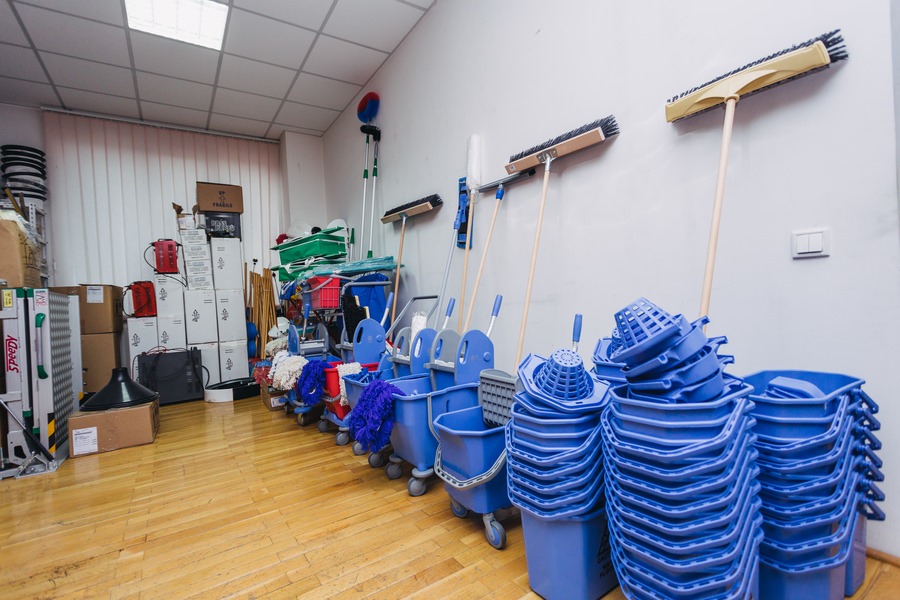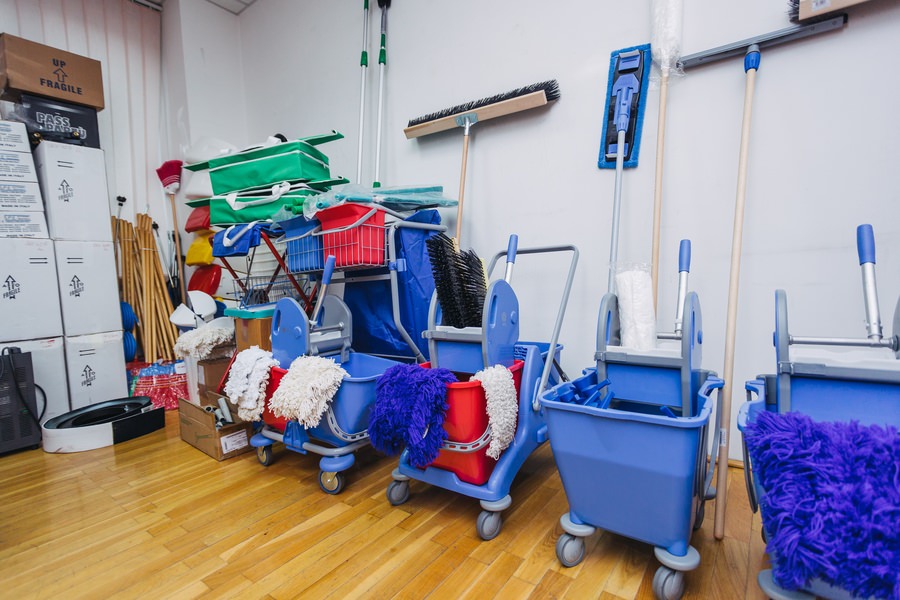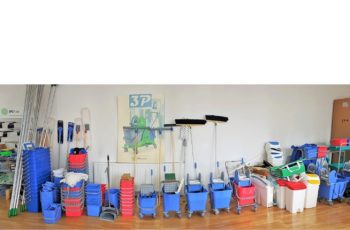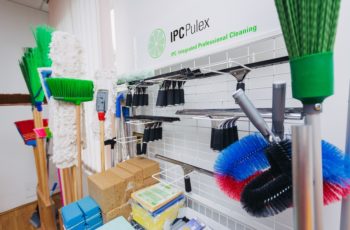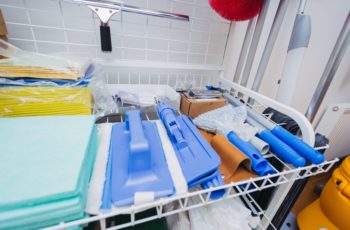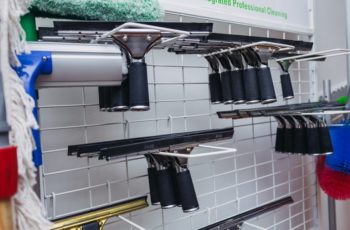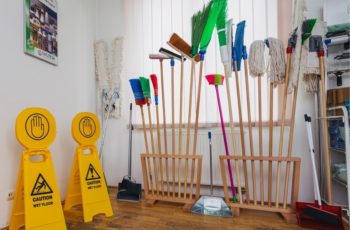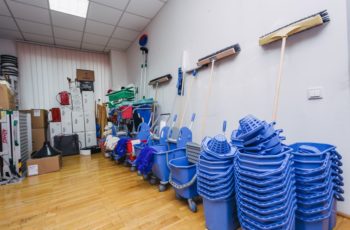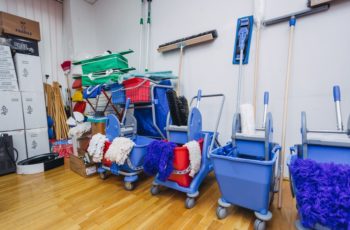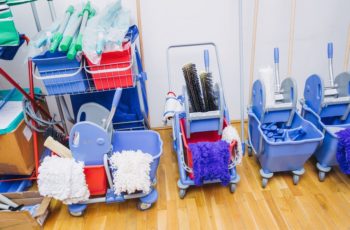 Tools & Accessories & Trolleys
Description
Machineries are vital in the cleaning industry, but as equally important are the Tools & Accessories & Trolleys.
Hence, let us tell you a little bit about our products from this range.
Mops
The Dust and Wet Mop line with its wide range of accessories and components (frames, tools, mops, spare parts microfiber and others), is notable for its innovative equipment dedicated to professional cleaning, able to combine cleaning, hygiene and safety.
Absolute and exclusive innovations such as the rail frame that thanks to its revolutionary system "Lock & unlock", allows you to reach and clean even the most difficult places.
Dry cleaning consists of removing the dust from any surface or floor.
1 gram of dust can transport up to 1,000,000 bacteria and dust is one of the most important causes of contamination.
Wet cleaning consists of the washing operation of the floor. This is usually realized using: equipped trolley with wringer, bucket, mop or flat mop system.
The flat mop system allows the users to wring the mop without touching it, with an efficient open/close system.
Wet Mop Trolleys
The range of Trolleys offers unique solutions aimed to satisfy All the demands and needs of the end users.
Each model offers unique ergonomic and modular solutions, allowing the trolley to be suitable for washing and disinfecting floors of medium and large surfaces, with minimal size and maximum quality.
Quick assembling operations thanks to the dovetail joints system and no use of metal screws.
Once more, we offer a great assortment merging cheapness, functionality and environmental friendly solutions, always looking for alternative and qualified offer.
In addition, each trolley is made of polypropylene ensuring a smooth hygienic surface, in strict compliance with environmental requirements.
Window Washing Systems
The Glass Line includes a wide range of accessories and components (window squeegees, strip washers, telescopic poles, scrapers and others), designed specifically to clean all glass and reflective surfaces such as windows, doors, tables, mirrors, floors.
The strength of our solutions consist as well in quality, speed and flexibility of use: for every need, the right tool.