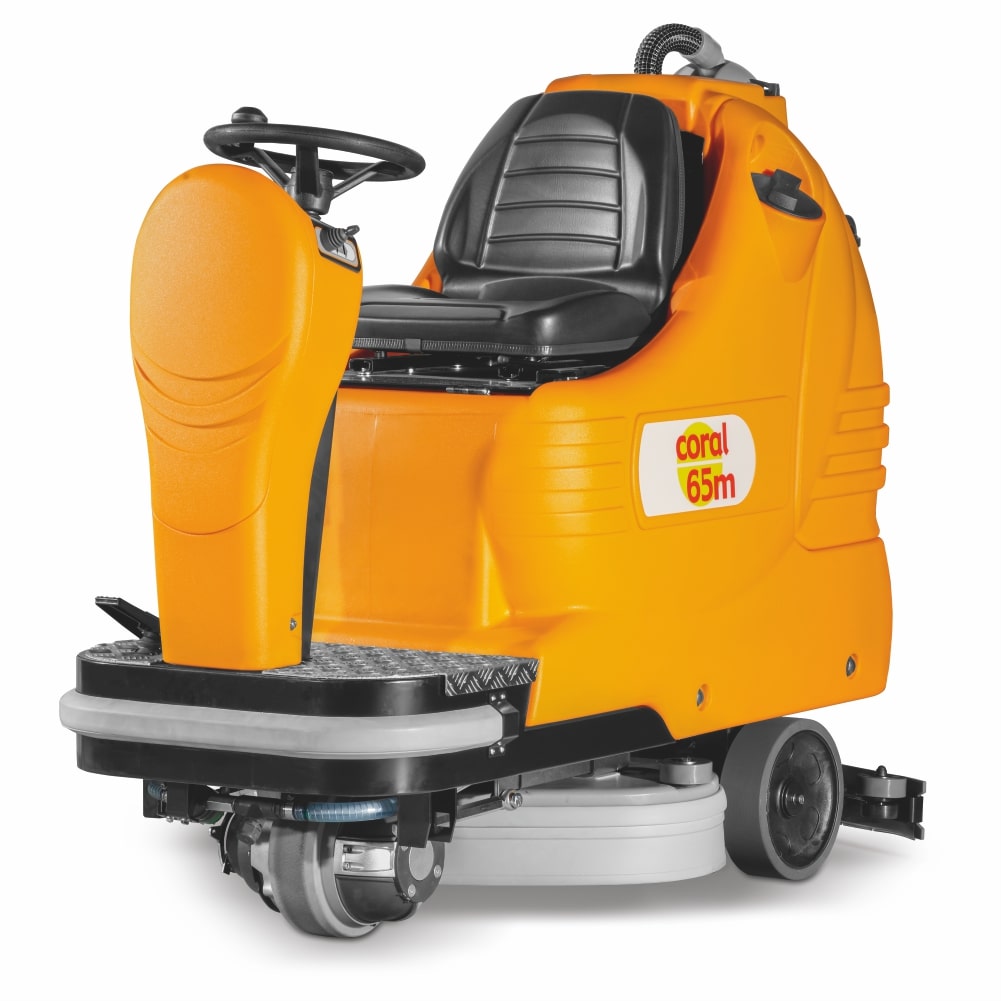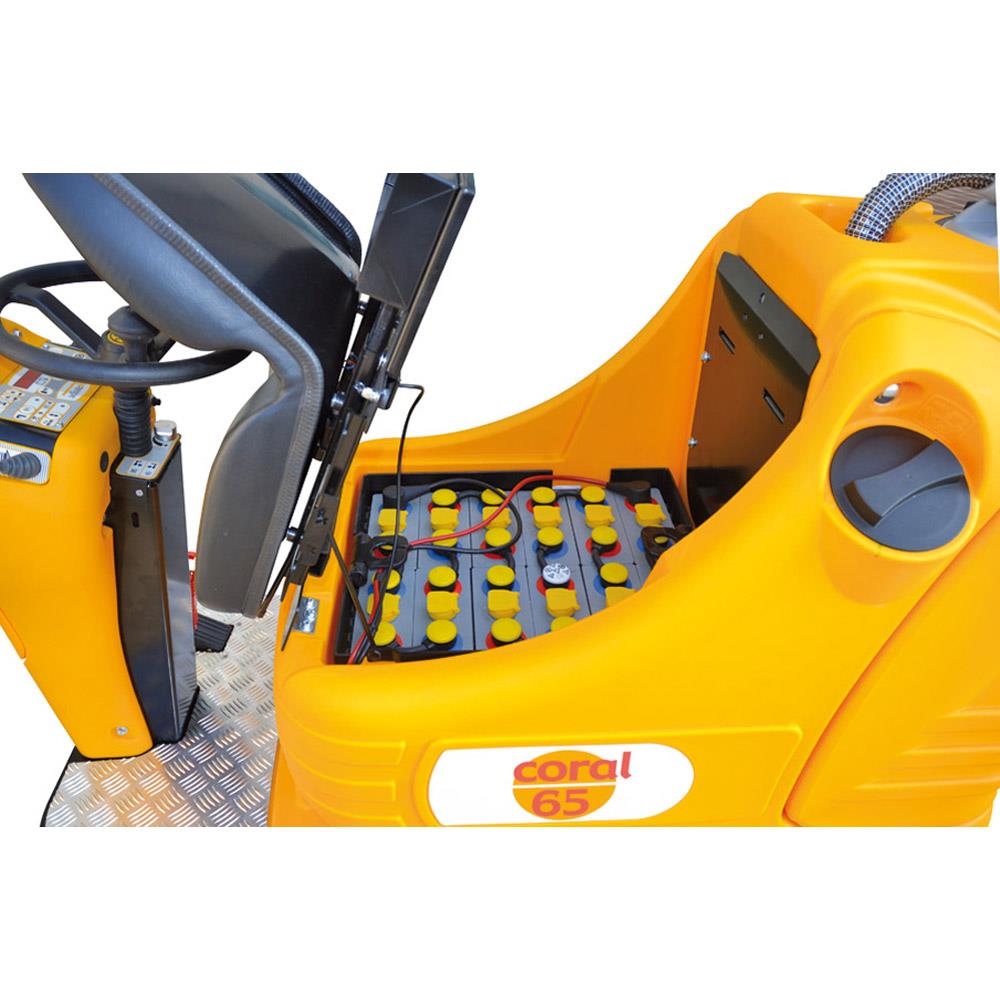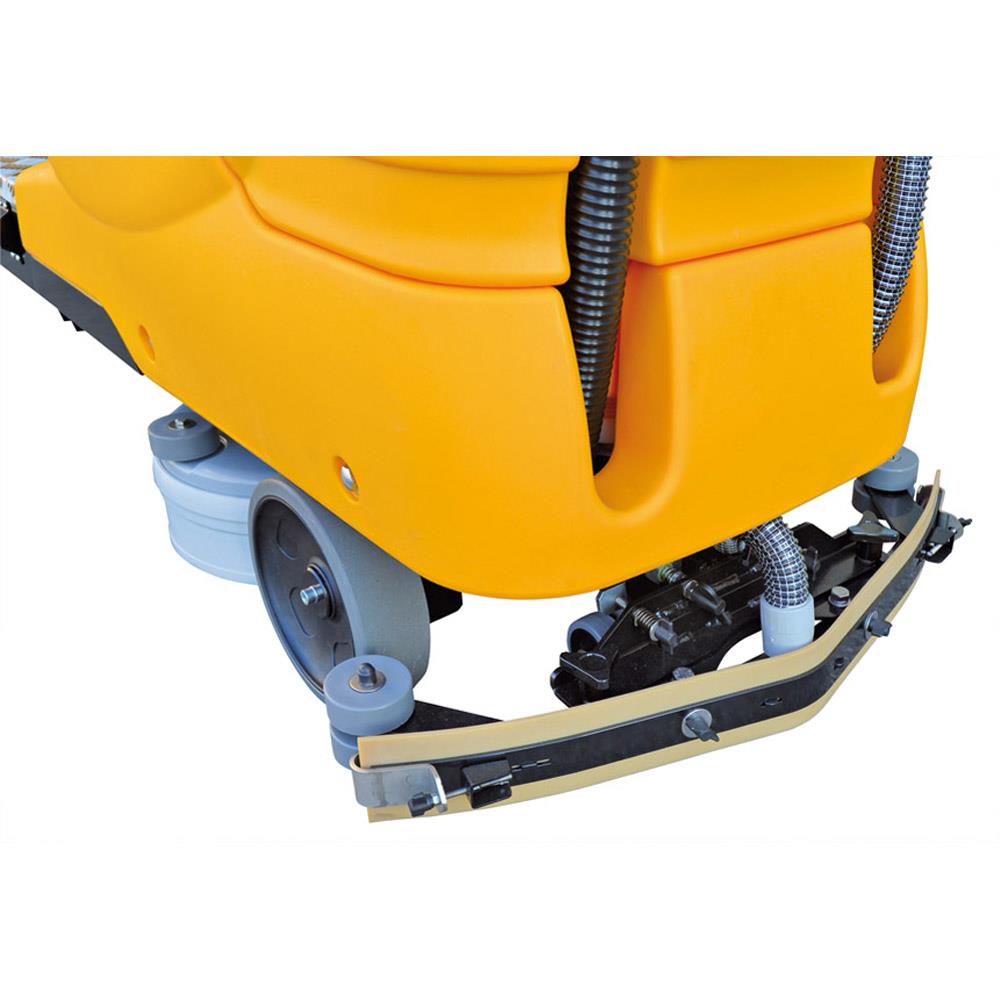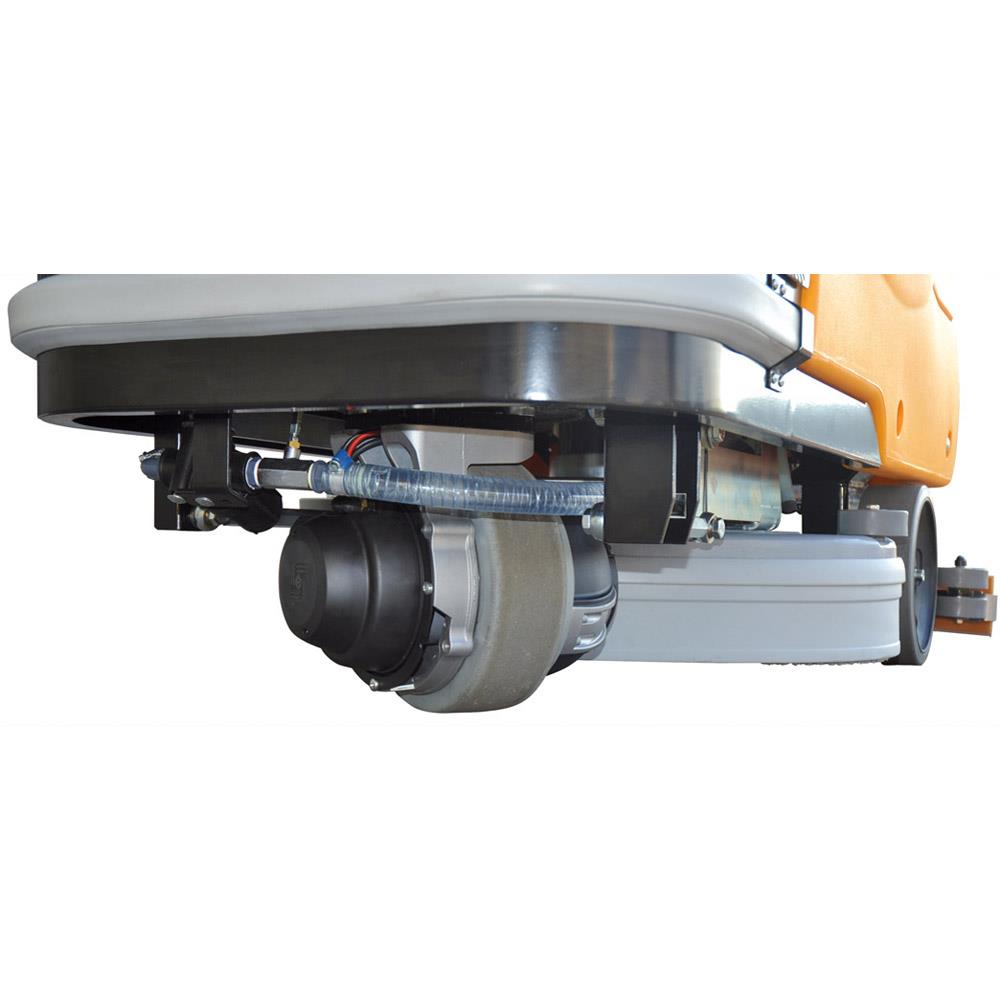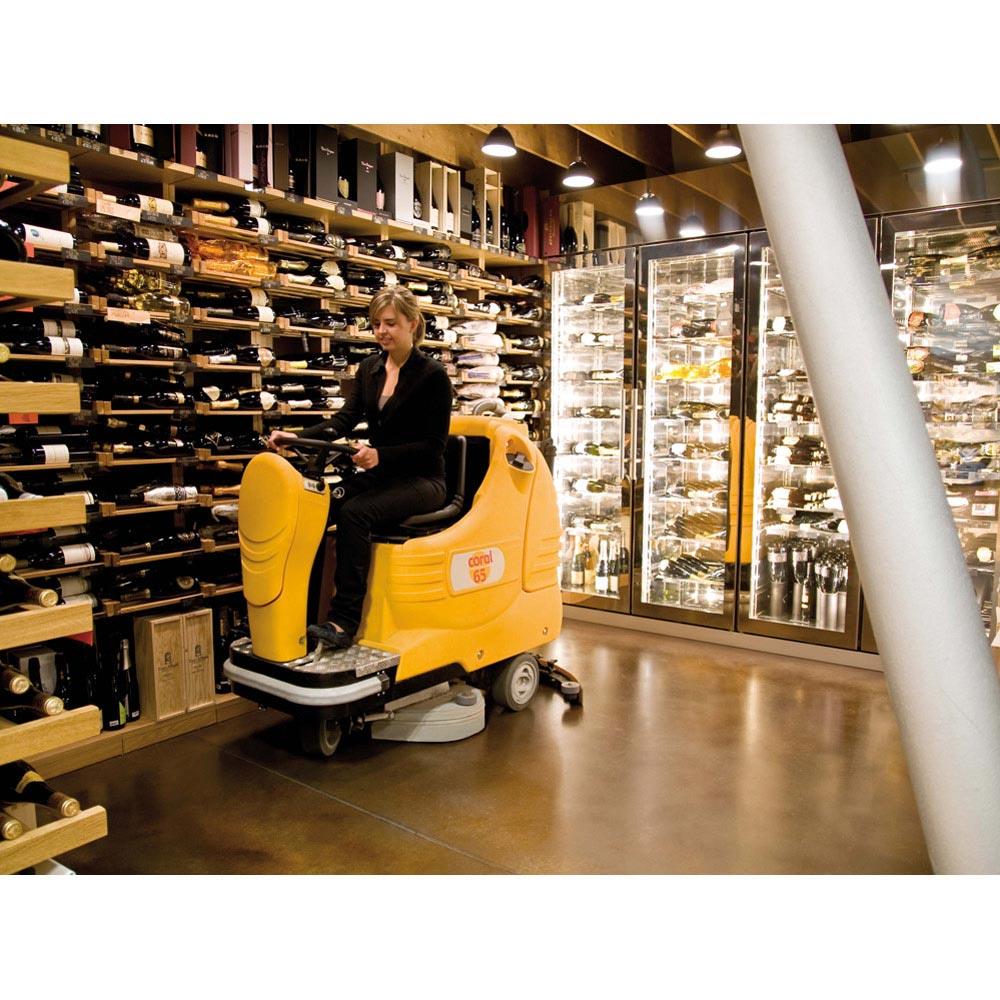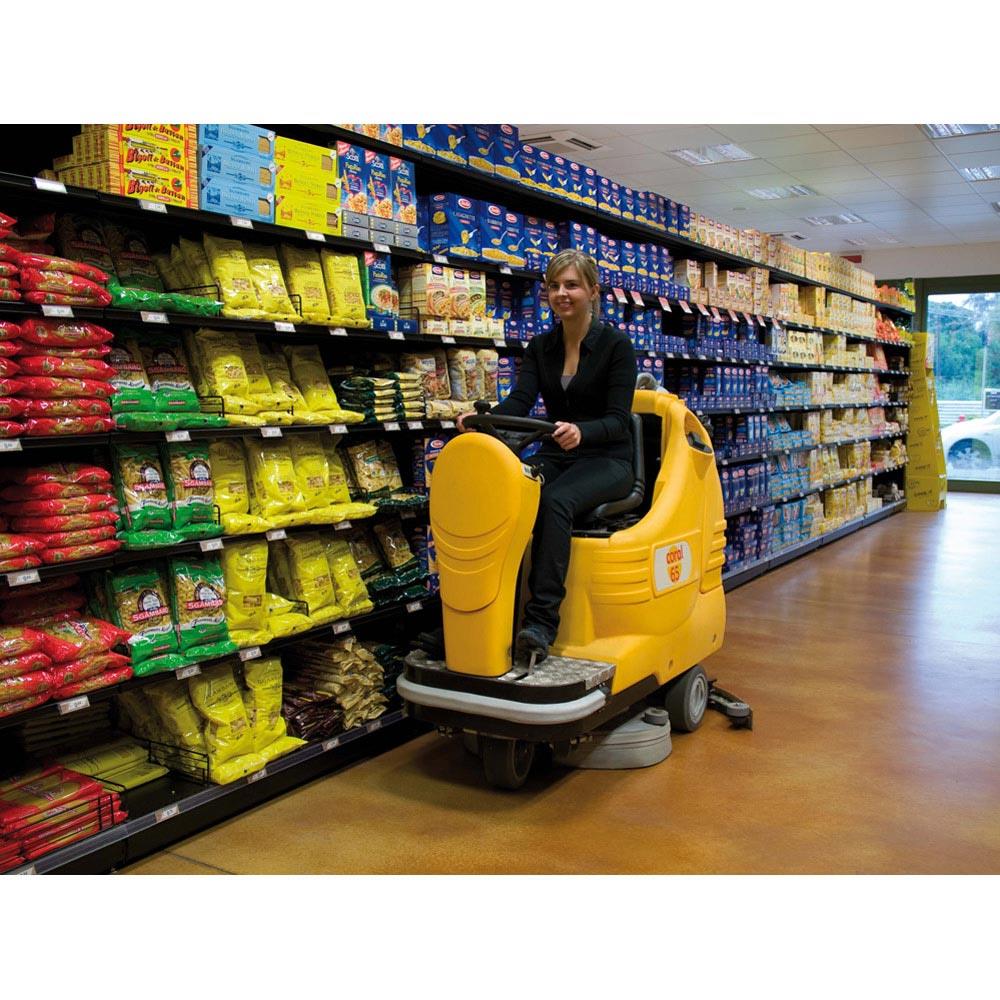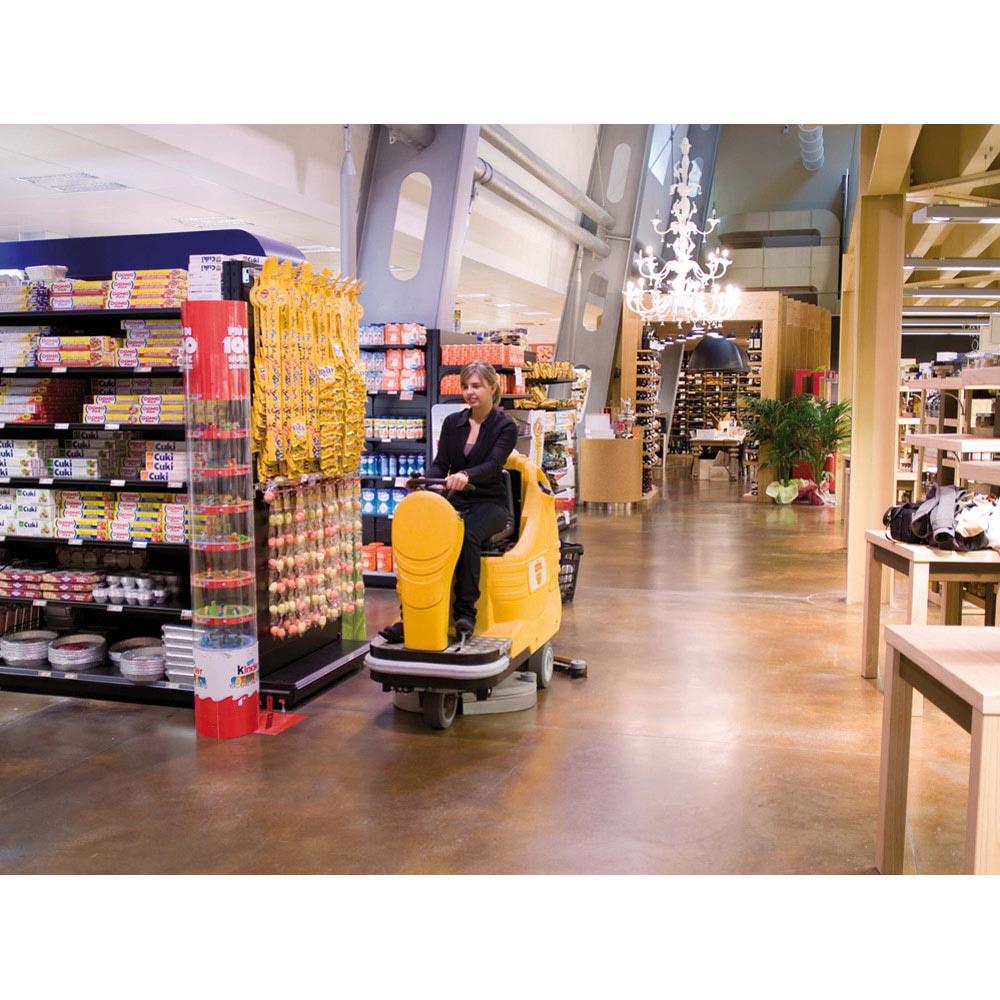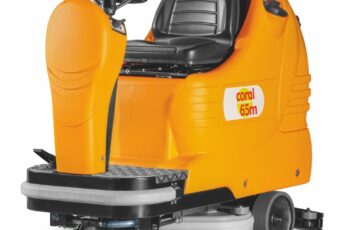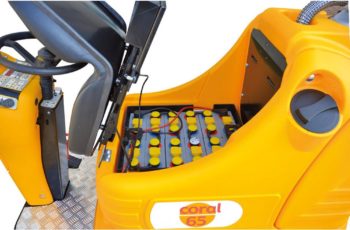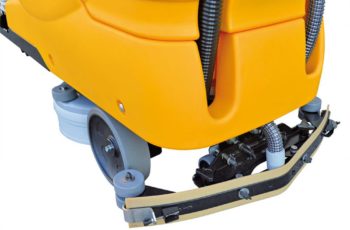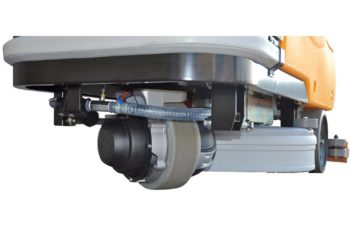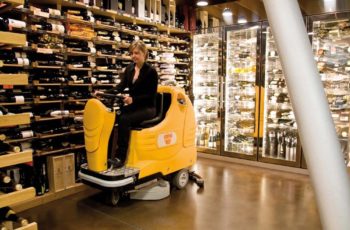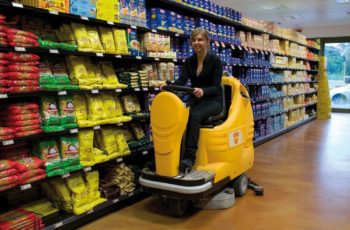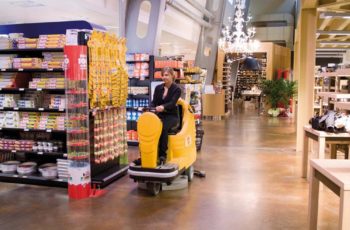 Theoretical working capacity: 3300 m2/h.
Ride-on compact scrubbing machine, very easy to handle, with two counter-rotating brushes and a working path of 65 cm.
Even if the squeegee is shorter, it guarantees perfect drying results in any situation.
Description
Theoretical productivity: 3300 m2/h.
Compact Ride-on scrubber, powered by 24V batteries and equipped with double counter rotating brushes with two geared motors and a cleaning path of 65 cm. The shorter squeegee provides improved maneuverability, and even if it is shorter, the squeegee grants a perfect drying in every situation.
The polyethylene tanks are very thick and ensure a 100 liters detergent solution capacity. The machine works with a 24V voltage and the battery pack has a maximum capacity of 240 Ah(5) ensuring a 4 hours autonomy.
The driving seat is ergonomic and the dashboard features digital controls, indicating the settings and the battery level, the hours the machine worked and the brush pressure.

Technical Data
– Squeegee width: 860 mm                                                – Brushes motor: 900 Watt
– Motion system: automatic                                               – Maximum gradient: 10%
– Suction motor: 580 Watt                                                  – Suction vacuum: 160 mbar
– Machine dimensions:                                                       – Battery compartment:
L: 1520 mm                                                                        L: 415 mm

H: 1320 mm                                                                       H: 520 mm

W: 730 mm                                                                        W: 385 mm
– Machine weight w/o battery: 283 kg                               – Loudness: <70 dB (A)
– Traction motor: 600 Watt                                                 – Movement speed: 5 km/h
– Class: III                                                                               – Protection level: IP 23