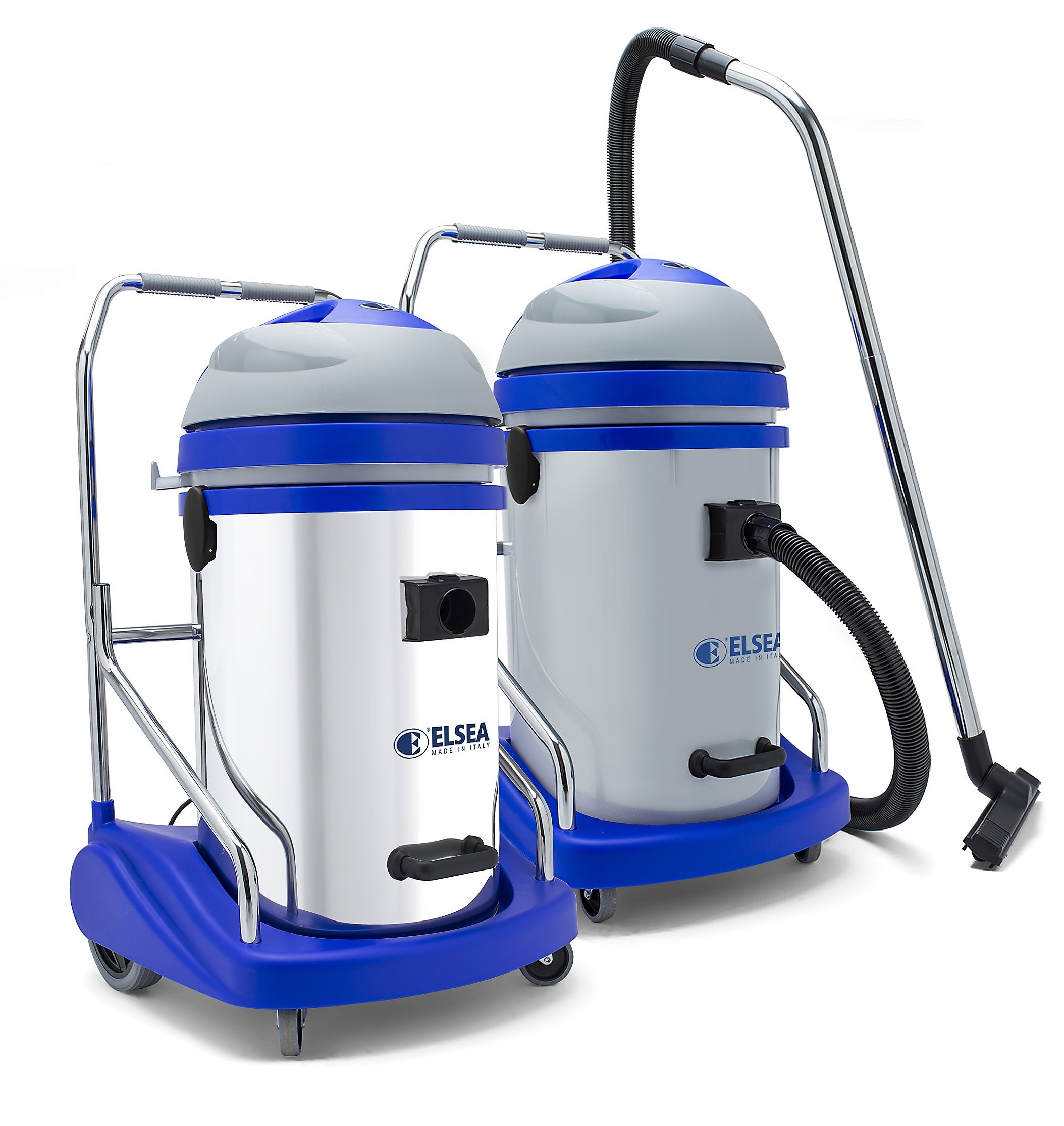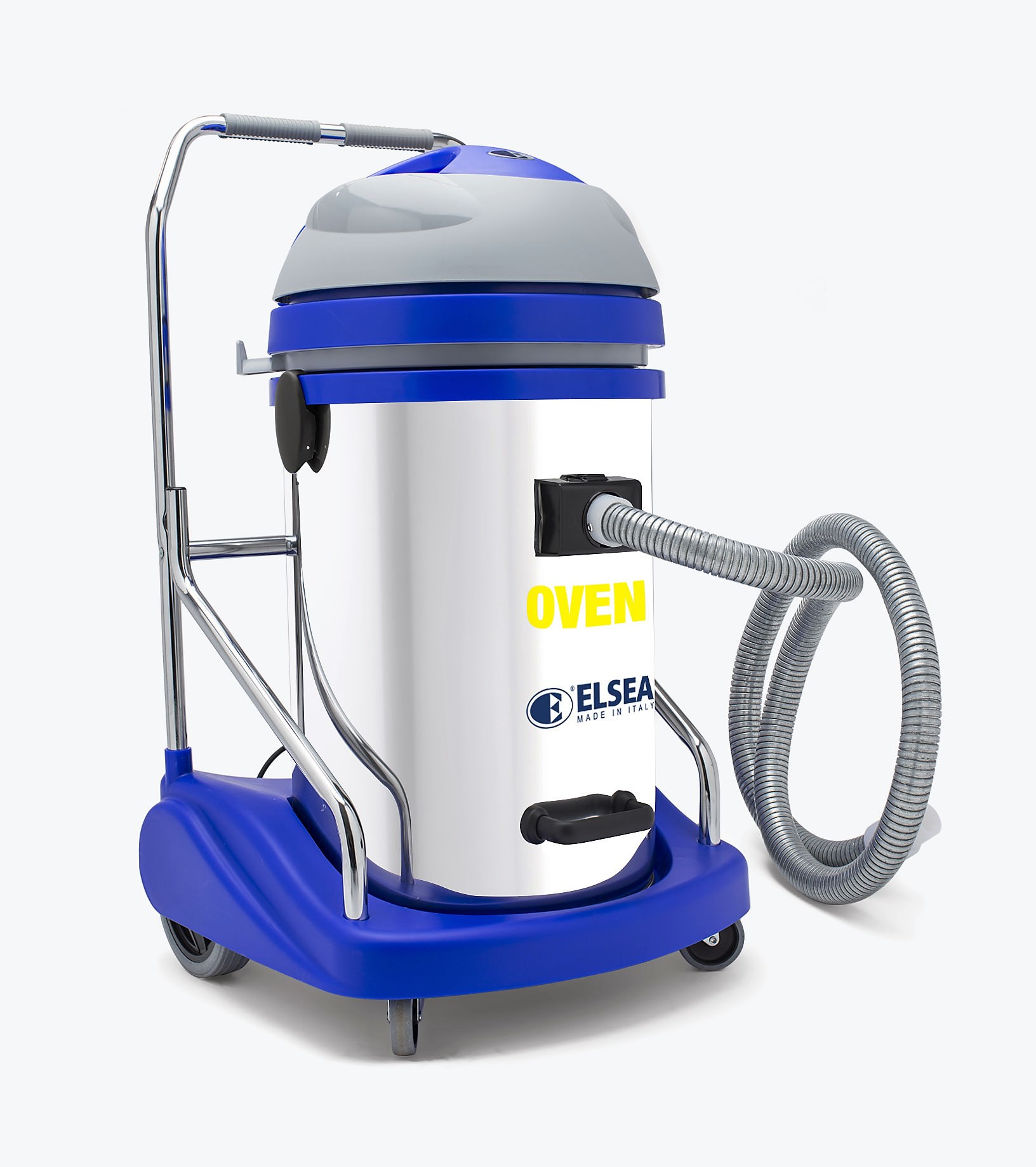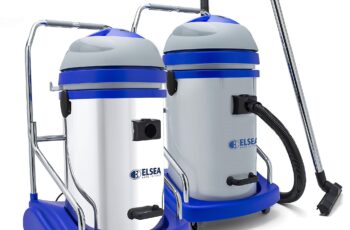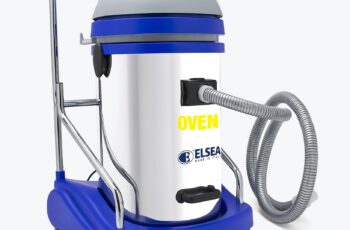 Verso
Redefines professional vacuum cleaning.
Description
The VERSO range is the bigger brother of the EXEL range. 
It features all the accessories and the steel / plastic 76 liters options for the body, but in terms of functionality, the VERSO range represents the more complex version.
The main difference is with regards to the tipping trolley, which makes VERSO a more pleasant equipment to work with.

It features one, two or three double stage vacuum motors, reaching 3600W maximum power. The tipping trolley allows for an easy emptying of the dirty liquids, making it an ideal model for professional cleaning.
All in all, VERSO is the dedicated product that you must have when it comes to car washes, large office buildings, warehouses, assembly lines, professional cleaning companies and literally any sector where larger areas need to be cleaned.