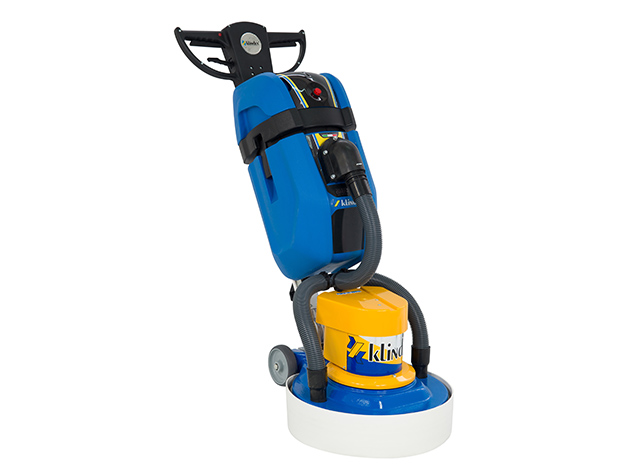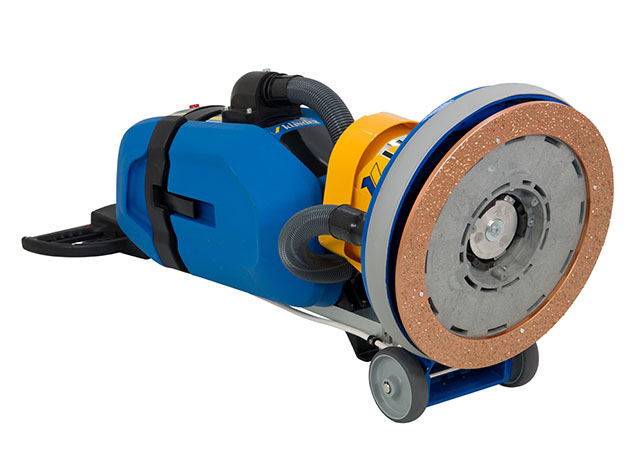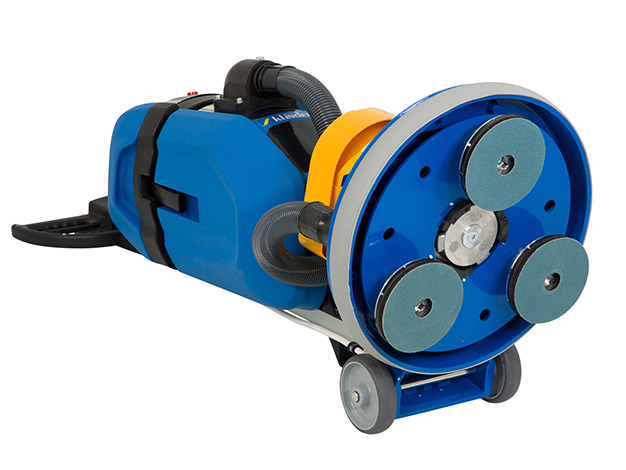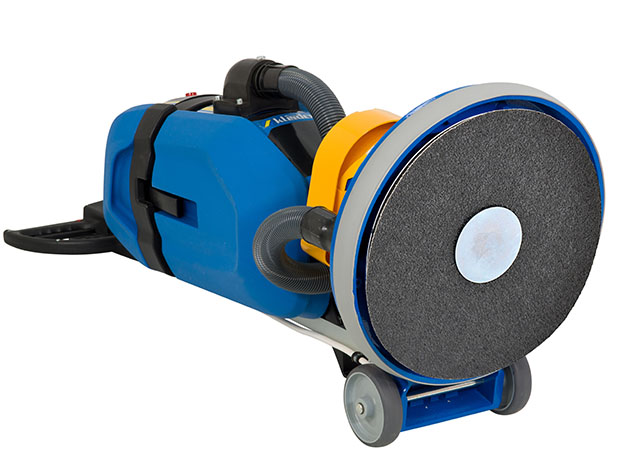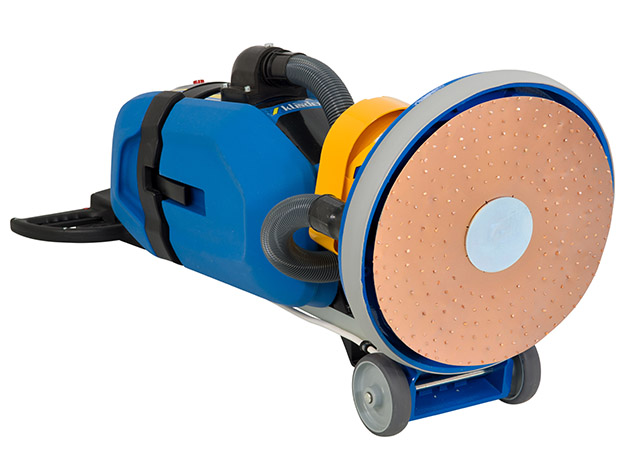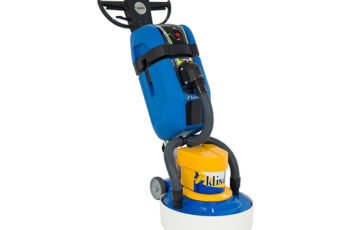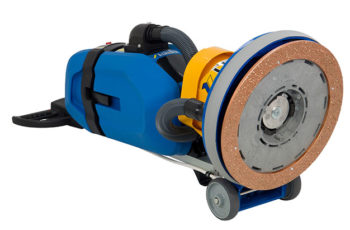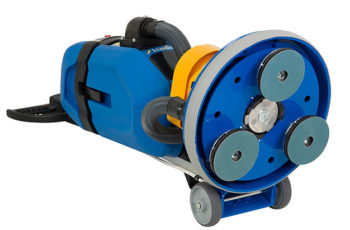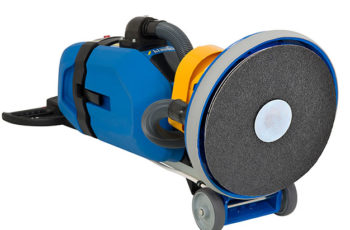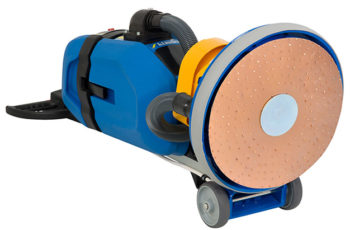 Professional sanding machine with integrated dust extraction, specially designed for prefinished parquets
Description
The Ideal choice for prefinished parquet.
UNIKA SANDER is the ideal floor sanding machine for ordinary maintenance and polishing of wooden floors. Strong and very reliable thanks to its powerful motor with 1,7 Hp and very rugged gearbox.
The prices of the machine include:
• KIT DUST CONTROL which allows you to work "dust free".
• Pad holder for sand paper ø430mm.
• Standard pad holder to use the machine for all other applications.