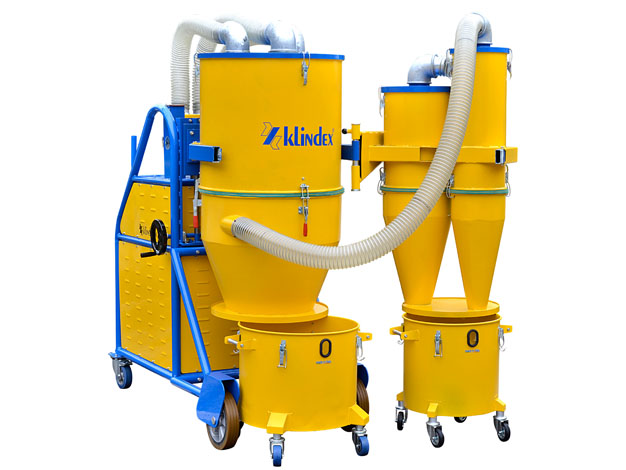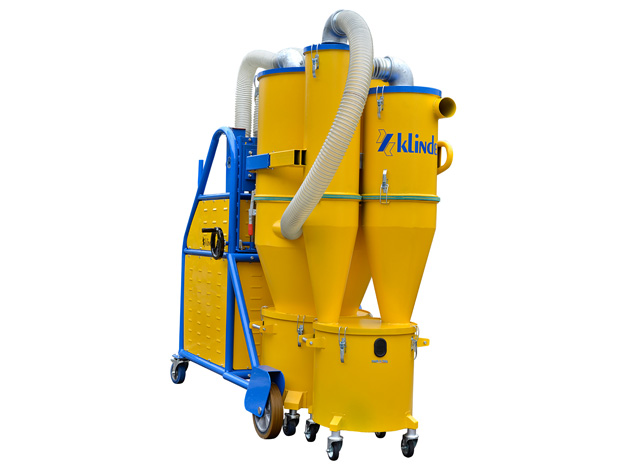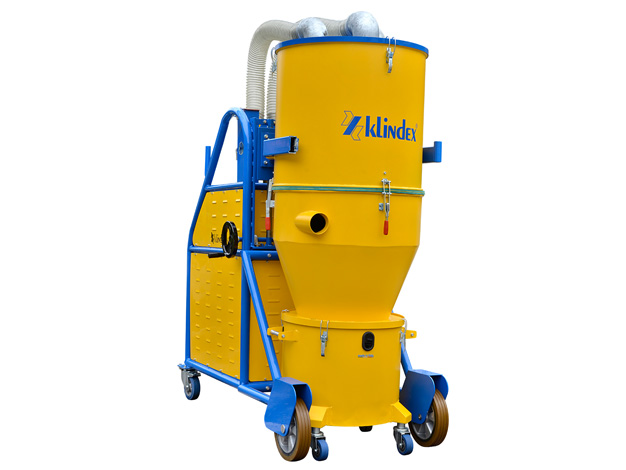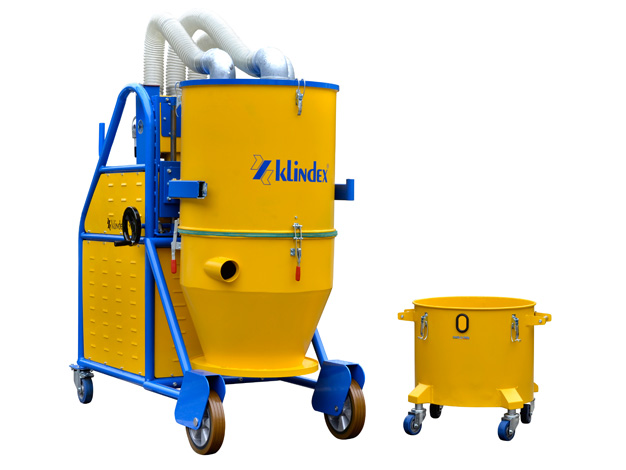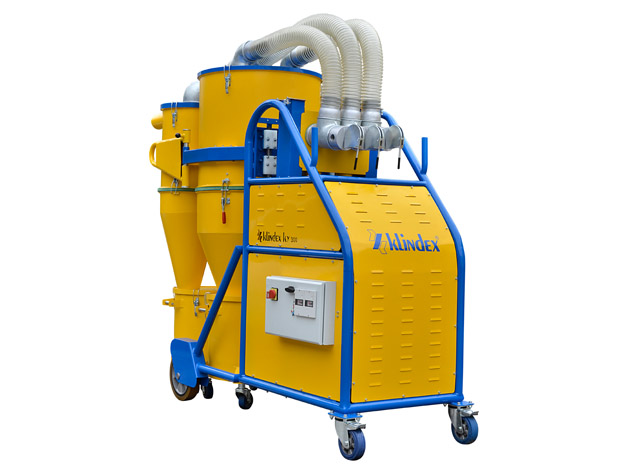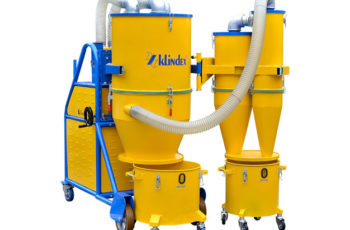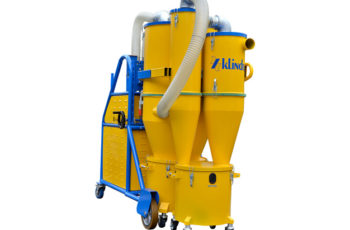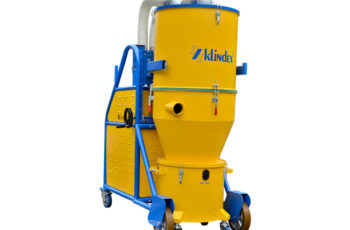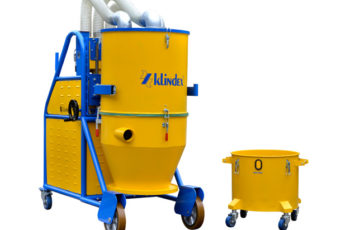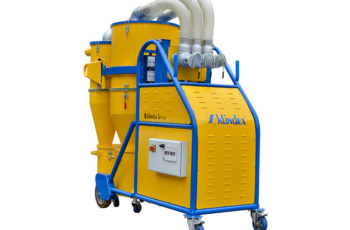 Supervak 300
Powerful, reliable and equipped with twin cyclonic pre-separators
Description
SUPERVAK 300 is the largest of the SUPERVAK vacuuming series.
The twin in-series cyclonic pre-separators greatly reduce the servicing activities of the filters, therefore extending their life span.
Its great power allows huge continuous air flow and heavy duty operations.
It is suitable for both stationary and mobile applications on production lines or industrial installations. Engineered to aspirate very fine dusts. Available in ASC or SC versions. The RX version is equipped with a wireless remote control to power on or off the vacuum cleaner. It also has a device that automatically corrects the rotation of the motors.
HEPA Filter is Included