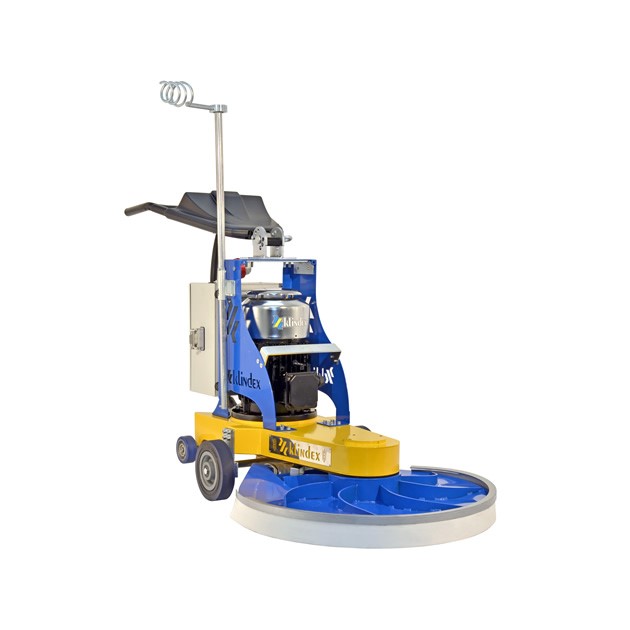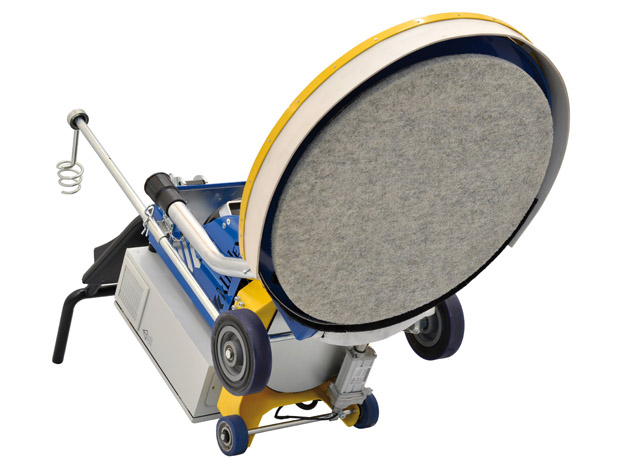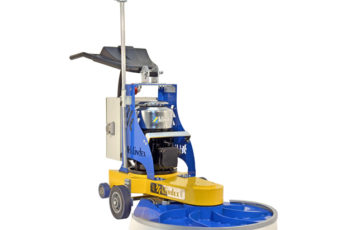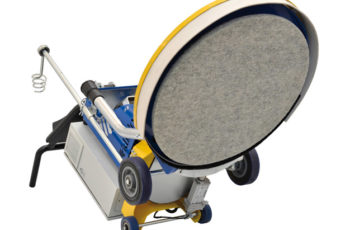 High Speed Burnishing machine with 10 HP Motor.
Description
The first and the only one in the world!
Powerful electric machine for polishing and buffing large areas.
Advantages compared with propane buffing machines: easy to start, just plug it and work; no problem for safety: in many countries the "propane machines" are not allowed for indoor use. HURRIKANE can be used indoor as well as outdoor. With the Electric version there's no problem to work at any altitude, unlike the propane machines. No need "to use and to transport propane". No need ADR for transport.