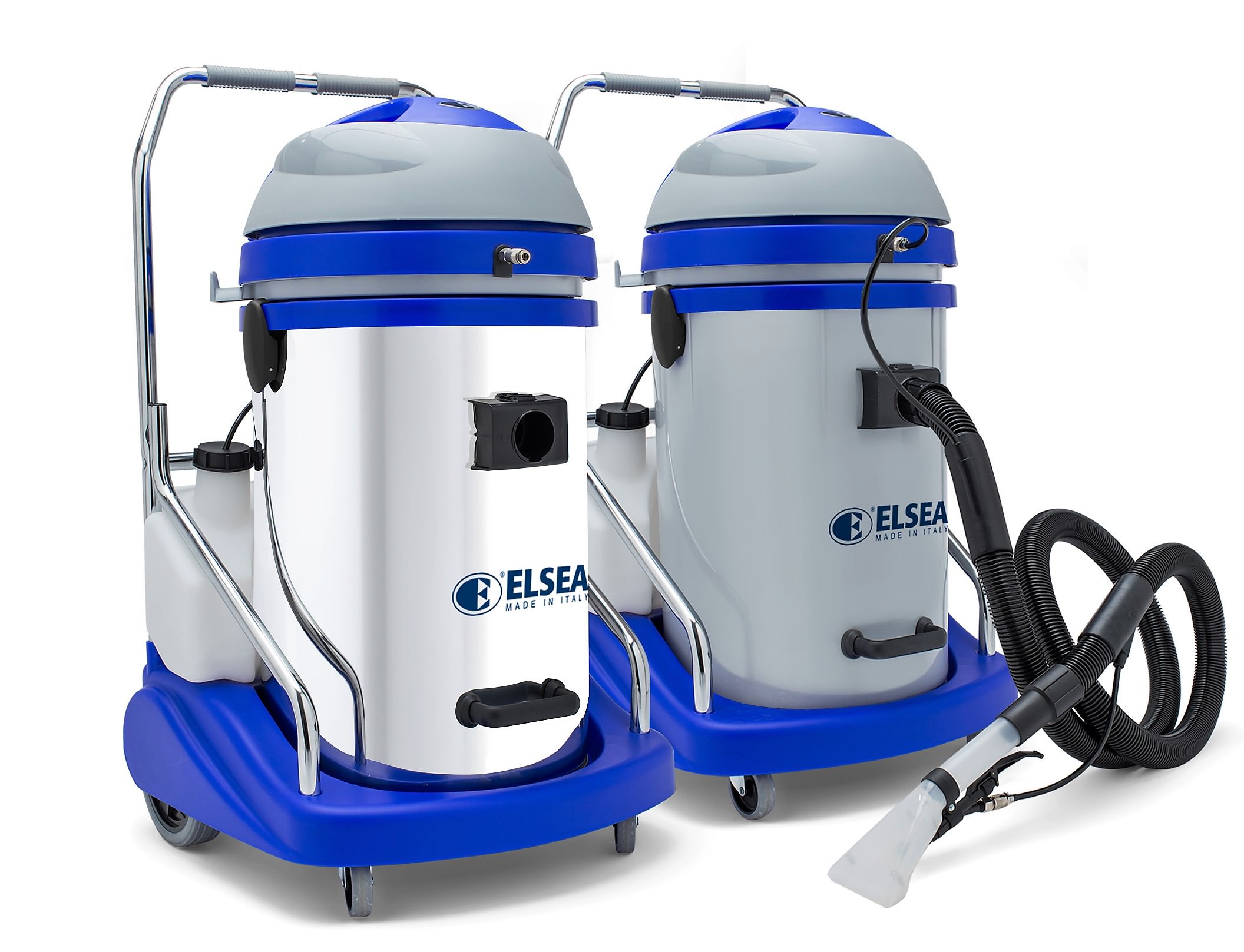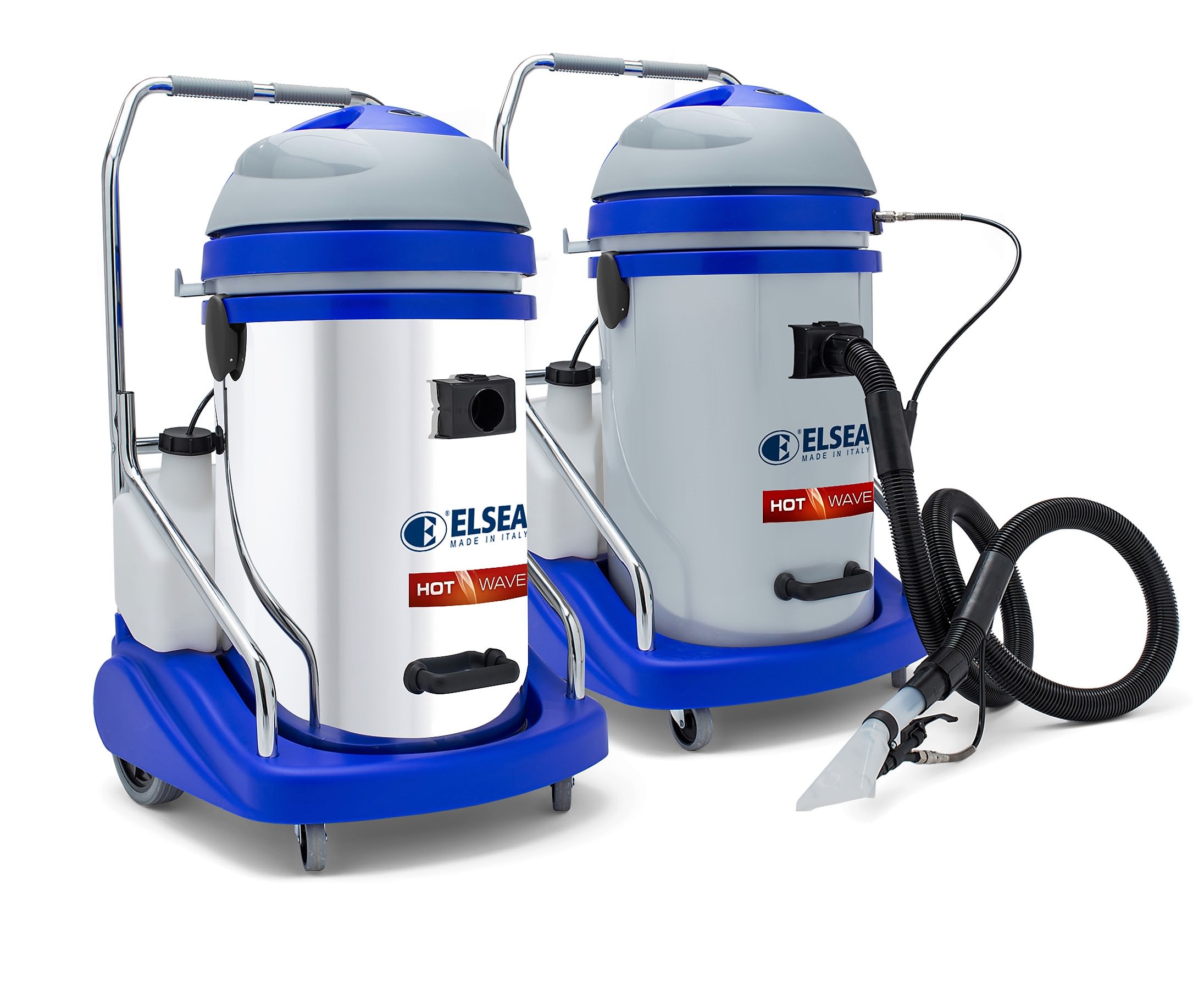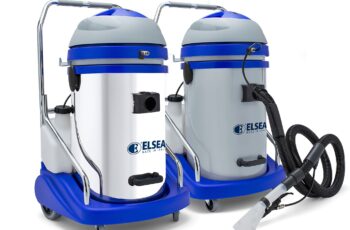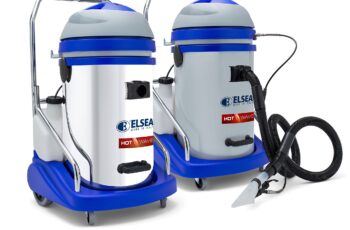 ESTRO
The ultimate Professional extractor
Description
ESTRO embodies the Ultimate Professional Extractor.
All of the models feature two stage vacuum motors with exceptional suction power and air flow.
It represents the number one choice when it comes to car washes, carpet cleaning, sofa cleaning, armchairs, moquette and other type of similar fabrics.
This model is provided with the 20 liters detergent tank designed to be completely separated from the residual liquids tank. It is available with stainless steel or polypropylene 76 liters tank, tipping trolley and draining hose.
ESTRO HOTWAVE, as the name implies, is a hot water extractor equipped with 2 double stage motors, 77 lt polypropylene or stainless steel tank with tipping trolley and draining hose, and a 20 lt detergent tank.
This machine is indicated for an efficient high temperature cleaning, thanks to its 90°C thermostat.