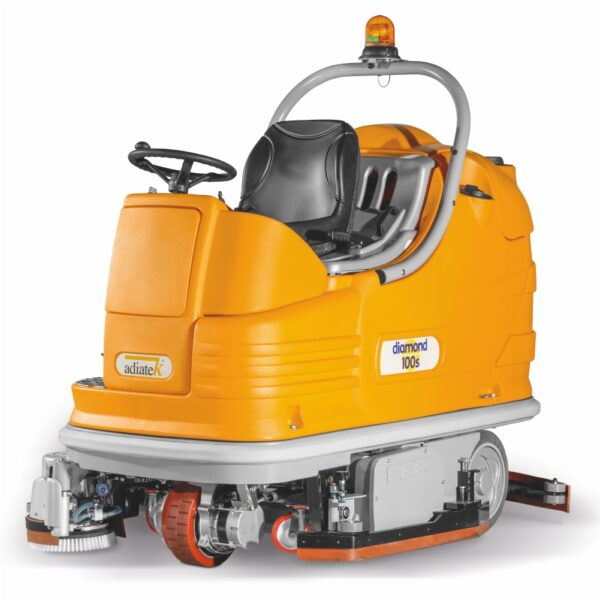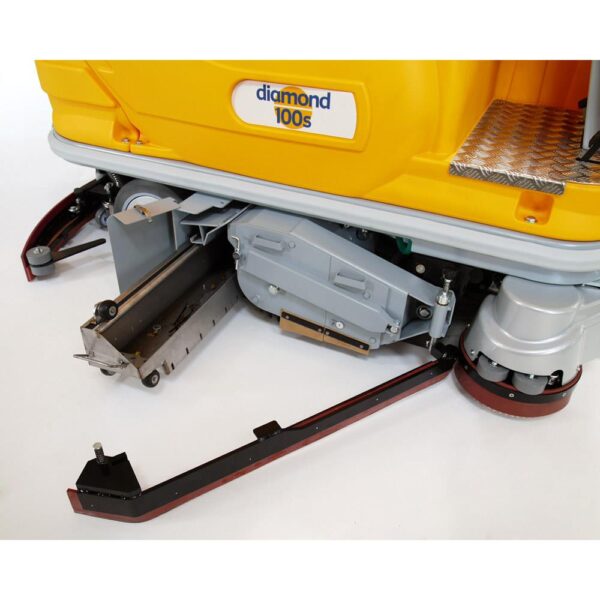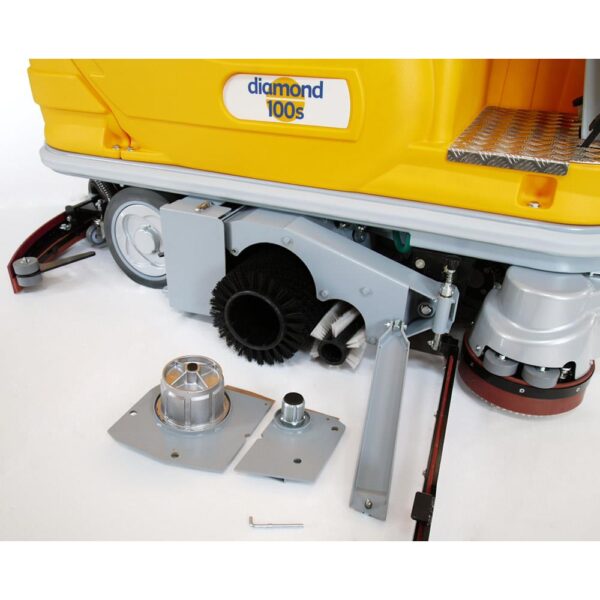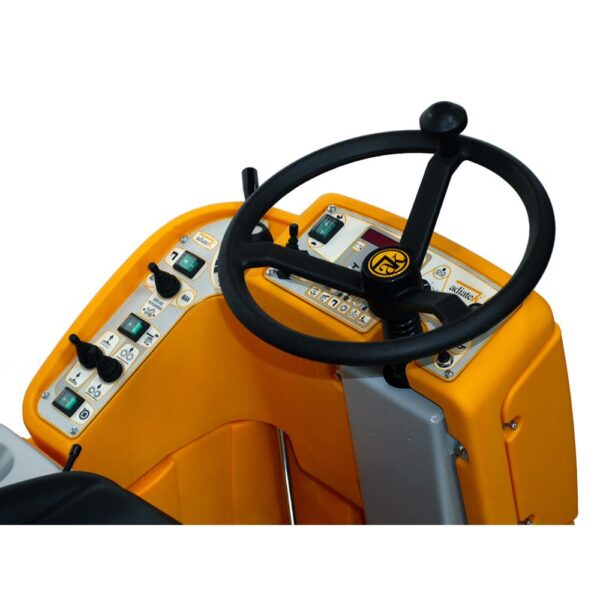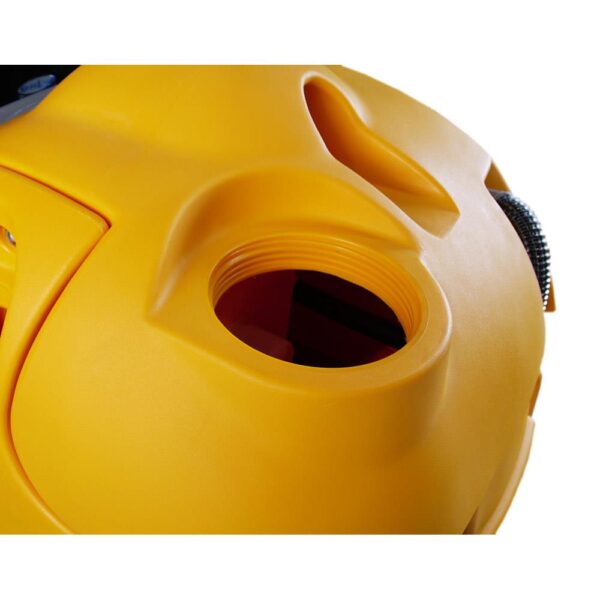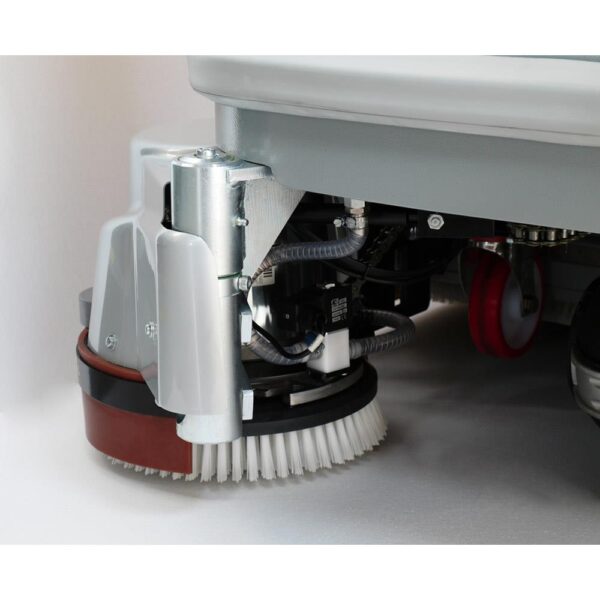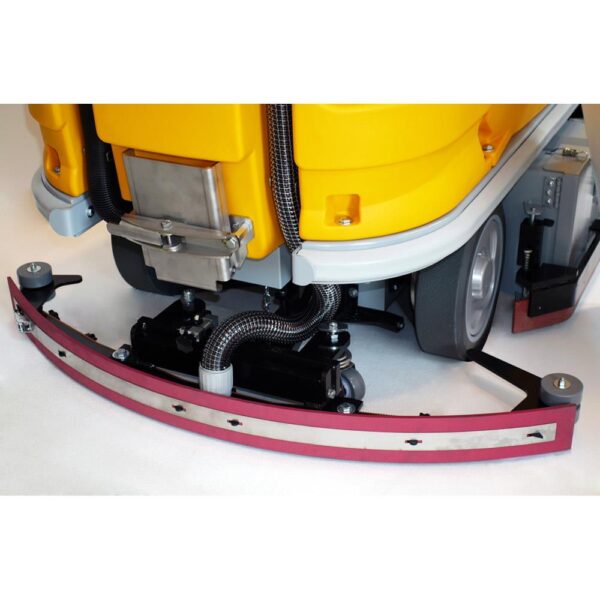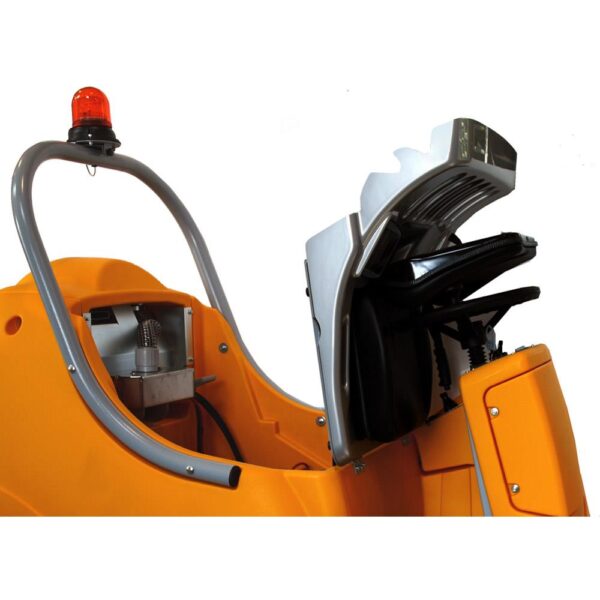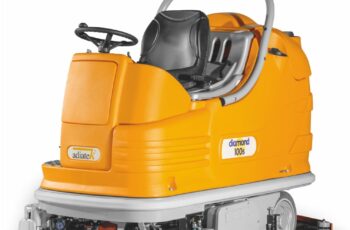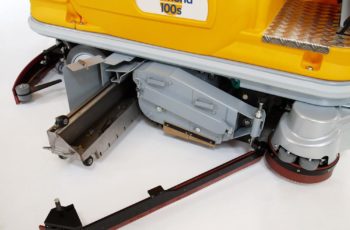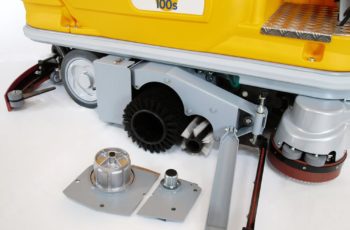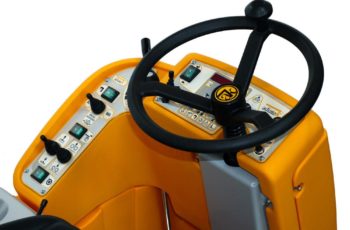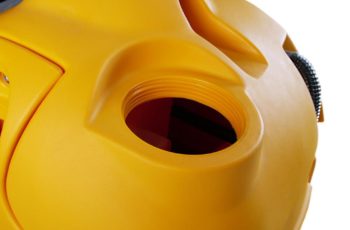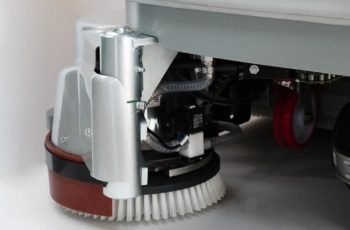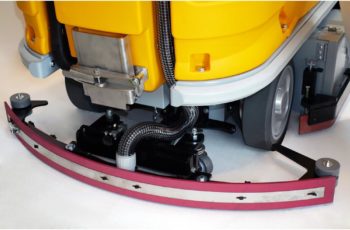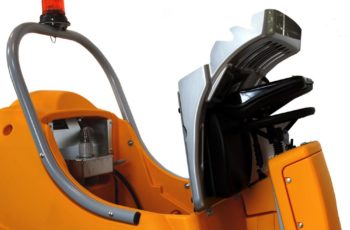 Theoretical working capacity: 7000 m2/h
AC traction wheel model with two counter-rotating cylindrical brushes which convey the dirt into a collection box, speeding up maintenance and cleaning.
Description
Diamond 100s is a ride-on sweeping machine with a cleaning path of 100 cm. Two cylindrical brushes clean and collect the dirt into a recovery box that drains the exceeding water then collected by the squeegee with a 100cm cleaning path.
The "brush dry" system avoids the leaking at the end of the work.
The cleaning system is very efficient and despite the big dimension of the machine, the maintenance is very easy to perform as the brushes can be taken on and off very easy and quick.
This machine is particularly indicated for every fast maintenance cleaning and for floors with large joints.
Thanks to its AC traction wheel, the Diamond machine requires a reduced maintenance related to the motor, which goes hand in hand with great performances both when starting to drive and when driving over ramps.

Technical Data
– Squeegee width: 1300 mm                                                – Brushes motor: 1800 Watt
– Motion system: automatic                                                  – Maximum gradient: 10%
– Suction motor: 2 x 570 Watt                                              – Suction vacuum: 190 mbar
– Machine dimensions:                                                          – Battery compartment:
L: 2025 mm                                                                          L: 655 mm

H: 1685 mm (with rollbar)                                                  H: 640 mm

H: 1330 mm (without rollbar)                                            W: 530 mm

W: 1165 mm
– Machine weight w/o battery: 670 kg                                 – Loudness: <70 dB (A)
– Traction motor: 1400 Watt                                                 – Movement speed: 9 km/h
– Class: III                                                                                 – Protection level: IP X3